Your New, Friendlier Option in Warehousing
We also believe in providing you options. That is why we are pleased to announce our newest addition, the Child Logistics Warehouse. We know that sometimes you just need a place to store your product. Whether it is long term or short term, we have a pricing plan to meet your needs.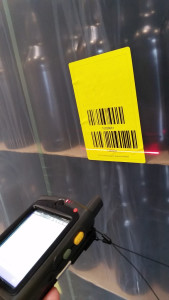 Our facility utilizes some of the latest technology to ensure your products are moved and stored with the utmost care. From our new fleet of forklifts to our inventory system we have spared no expense to keep your product safe and accounted for at all times.
Our location is a gateway to the region and the country. With ease of access to two major freeways and a quick 10 minute drive to a third your product is just minutes away from being on its way to its final destination.
Call or email today to inquire about our competitive rates and all the services we have to offer.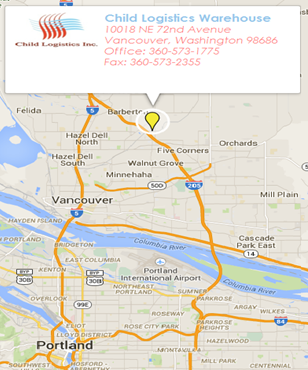 George Dreger
Warehouse and Inventory Manager
Office: (360) 573-1775
Cell: (503) 984-2069
Fax: (360) 573-2355
gdreger@childtruckline.com
Tiffany Henry
Repack Manager
Office: (360) 573-1775
Cell: (971) 352-5050
Fax: (360) 573-2355
thenry@childtruckline.com
Holly Wren
Operations Manager
Office: (360) 576-5161
hwren@childtruckline.com
James Carroll
Dispatch
Office: (360) 576-5161
dispatch@childtruckline.com